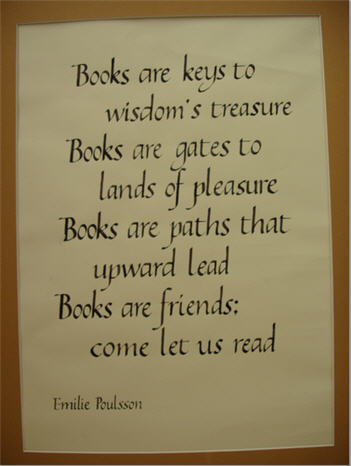 I generally have two books on the go, one which I have to read when I'm at home and one that I have in my locker to read during my meal breaks on my days of working. At work I am currently reading CJ Sansom's book called Lamentation which I am really enjoying. I have read all his previous books involving the character Matthew Shardlake and thought they were all excellent. I really enjoy something which also has part of our history involved in it too.
The book I'm reading at home is by Sue Grafton, above picture. I'm gradually working my way through the alphabet and as you can see I'm currently at K. I'm probably about two thirds of the way through this one but I only read a chapter every now and then before bedtime. Tomorrow though I might just finish it as I am catching a train up to Newton Abbot to meet a friend so I will take it with me. I hate wasting time just sitting looking out the window even if the countryside is beautiful but it;s a railway line I have travelled up and down on more times than I care to remember.
What are you currently reading at the moment? I'm always looking out for recommendations.