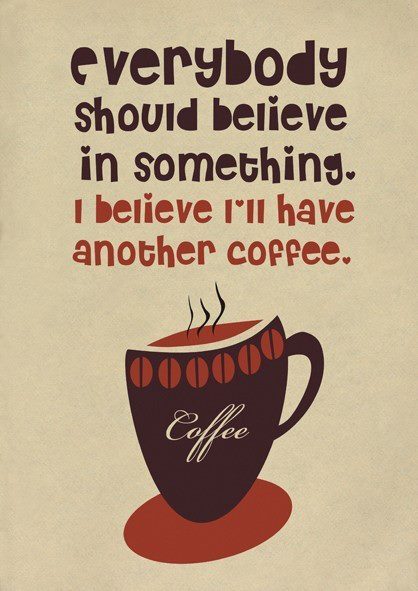 Today I caught the train up to Newton Abbot to meet up with my friend Lisa. Unfortunately it was another rainy day but it didn't stop us from having fun and a good old catch up. First stop was Costa Coffee - my cappucino came decorated with a snowflake? I know I love Christmas but even I thought they would have moved onto another design by now - still it was a photo opportunity and something to put into Project Life for this week.
After coffee we had a wander round Next - could have spent a small fortune on clothes but want to shift a few more pounds before I buy any new clothes. Then we moved onto Hobbycraft where I came across a packet of escutcheons so picked them up so I could finish off the card holder project so that will finally be completed this month - yippee one craft project I'll be able to tick off my to finish list.
After the craft shopping it was time for lunch - I had a BLT salad with a poached egg on top - very delicious and relatively healthy LOL. To finish off the meal another cup of coffee! This time it came decorated with a lovely golden shimmery chocolate - not sure if you can really see the shimmer in this photo or not.
After lunch we braved the rain again and wandered around some of the shops in Newton Abbot itself. In one of the shops they had a wonderful display of wool - a true rainbow of colours and I was very tempted to buy some to crochet a blanket but remembered I haven't finished the one I started last year. I was very good and resisted as I am trying to make a determined effort to finish up my projects from the past few years.
All too soon it was time to say our goodbyes and I was soon back on the short train ride home where I settled down and managed to finish my 'home' reading book. A wonderful day despite the rain.