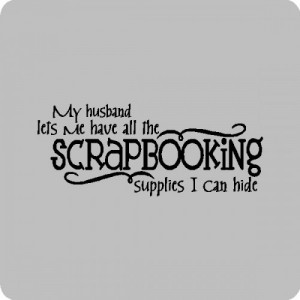 Yesterday Moya and I went to the Exeter Scraphaolix crop - a monthly meeting of like minded and addicted crafters. I managed to get two layouts made out of this months kit - although a little tweaking might be added to the second layout.
The first one I made used the photos that Colette had taken of Logan and Savannah for their World Book Day - I think this must be the quickest I have ever used photos on a page. I created the look of book pages for the photos to go on and added sentiments from the kit. I also used some stamps which came with a magazine to stamp out the title page and add some decorative elements to the bottom of the page.
The second layout is using some photos I took of Logan a couple of weeks ago when he was playing with the Plasticine - he was making a pizza out of it. I've created a circle for the central image to go behind and then cut it up to try and make it look like pieces of pizza. I've added some eyelets to the pizza pieces which would have been the toppings on the pizza. I'm probably going to tweak this layout a little before it goes in an album. Apologies for the flash glare on this one.
A fun and productive day for me.